How the Hiptrac Works?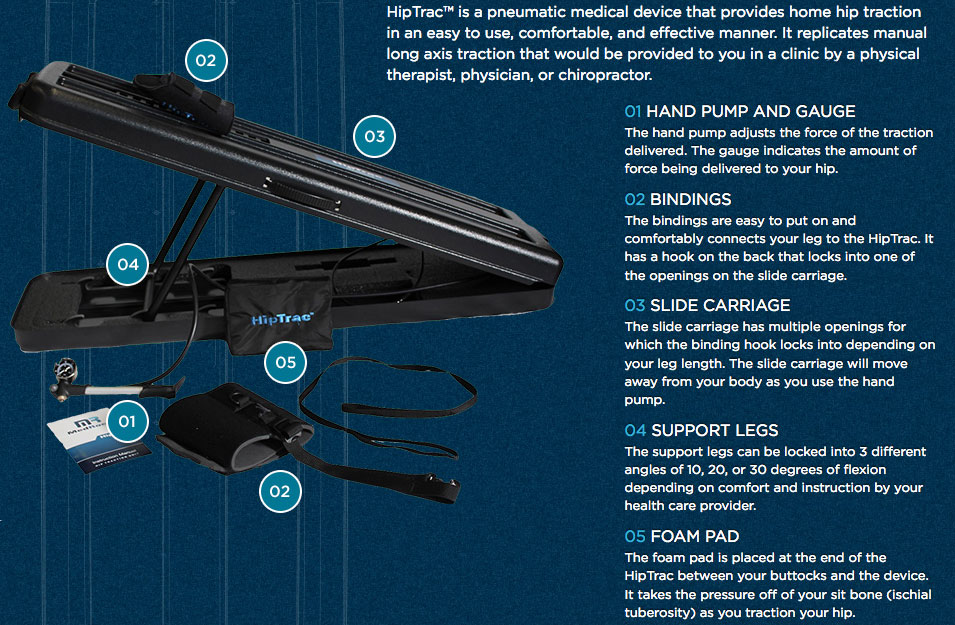 Benefits of Hip Traction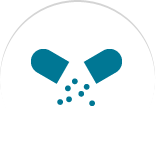 Natural pain relief which may reduce need for some medications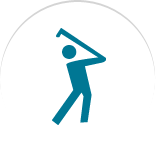 Improves mobility and range of motion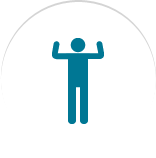 Decreased pain improves exercise tolerance for strength, conditioning, and weight loss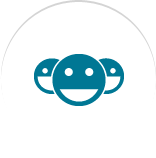 Increases Function and Greater Quality of Life
Indications for Use
Osteoarthritis
Pain
Impingement
Joint Stiffness
Labral Pathology
Muscle Tightness
Pre-Surgical Conditions
Compression Conditions
Femoral Acetabular
Impingement
Independent. Easy. Effective
Getting patients moving towards their goals with a light-weight, portable device that replicates long axis hip traction at home.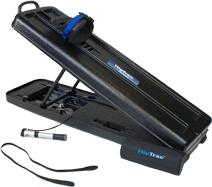 Currently there are millions of individuals in the region suffering from some level of hip osteoarthritis. There are many signs and symptoms including loss of mobility, pain, weakness, loss of balance, de-conditioning, inability to exercise, increased pressure and pain in surrounding joints including lower back and knees, and an overall loss of normal daily function. Hip osteoarthritis is progressive through one's life and oftentimes leads to a total hip replacement surgery. It is in the best interest of the individual to wait as long as possible before having this surgery. Reasons for delaying surgery include avoiding risks generally associated with surgery, advances in surgical technique and prosthetic implants, and trying to avoid the necessary revision surgery after 15-20 years.
The old model of treatment prior to surgery included taking narcotic and NSAID medications, trying to lose weight, using a cane, and waiting for it to become too painful to tolerate. There are newer, more advanced conservative treatments available today that combine manual therapy, therapeutic exercise, and home hip traction to target the signs and symptoms more specifically while reducing the need for medications.
Research & Education
⇒HipTrac YouTube Channel
⇒ HipTrac in Use Video
⇒Binding Instructional Video
⇒ Dr. Rocklin Describing HipTrac
⇒Sample HipTrac Protocol
⇒History of HipTrac
⇒30 Minutes a Day
⇒ Research Summary
⇒HipTrac Brochure
Enquire about HipTrac