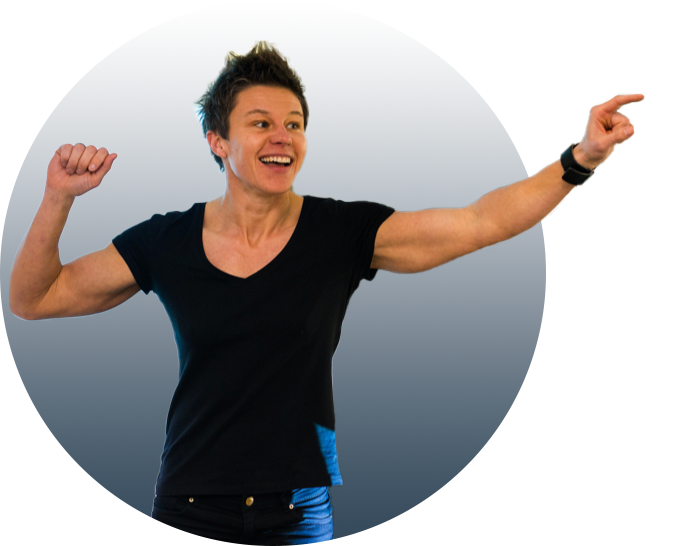 Claire is one of the most highly respected rehabilitation specialists in the UK. She has over 20 years of experience working in academia, the NHS and in leading research roles. She designed, led and managed major clinical and non-clinical research trials, supervised several PhD students and developed undergraduate and postgraduate courses in injury management and rehabilitation. Claire has published over 30 research papers in leading peer-reviewed scientific journals, is regularly invited to speak at national and international academic and professional symposia, writes for sports magazines and, serves as expert reviewer for many scientific peer-reviewed journals. 
Claire is passionate about improving the way in which we deal with MSK conditions in the community and she has won entrepreneurial (Entrepreneurial Spark, powered by Nat West) and innovation awards (Innovate UK; Women in Innovation) for her innovative approach. 
Claire's area of expertise means that she uniquely spans the gap between the physiology of conditioning and physiotherapeutic rehabilitation .