Advanced Rehabilitation & Gait-Retraining in Runners
                                                                             LEARNING OUTCOMES
1. Explore important strength and conditioning training principles to consider during the assessment and rehabilitation of running injuries and integrate the use of evidence-based injury prevention tools as part of lower limb rehabilitation
2. Understand common biomechanical and movement pattern dysfunction of runners
3. Develop skills and clinical reasoning processes to apply S&C training methods in the late-stage rehab of runners with practical case studies
4. Practical application of strength-endurance training, plyometrics, dynamic core stability, hip stabilization, mobility drills, and progression in runners.
5. Develop skills and clinical reasoning processes to apply running re-training interventions in the context of running-related injuries.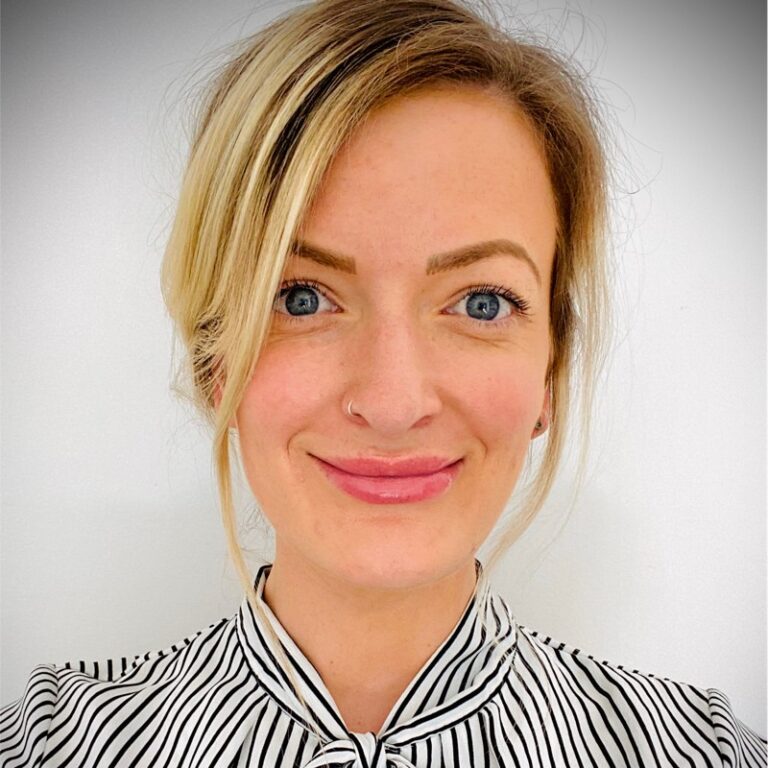 SPECIALIST PHYSIOTHERAPIST
Lizzie is a senior musculoskeletal physiotherapist with over five years postgraduate experience. Her passion for musculoskeletal rehabilitation was discovered whilst studying BSc (Hons) Sports Therapy and Rehabilitation at the University of the West of England. She gained experience working with professional and amateur athletes from a number of sports including Rugby and Football. She then went on to study MSc Physiotherapy at the University of Southampton, where she achieved a distinction and secured a role as a rotational physiotherapist for one of London's leading hospitals, Guy's and St Thomas NHS Foundation Trust
specialist Physiotherapist
MSc MAACP MCSP HPC Registered
Ben qualified as a physiotherapist in 1998 and has worked extensively in hospital, private practice and sporting settings within Asia, Middle East and the UK. Having specialized in musculoskeletal care, he works as an MSK Extended Scope Practitioner in the NHS and also in private practice. He has developed a special interest in treating complex lower limb pathologies, running injuries and chronic hip and groin patients. The majority of his private caseload is made up of recreational runners and overuse lower limb injuries.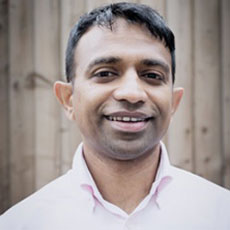 DAY 1 - MOVEMENT SCREENING &STRENGTH TRAINING FOR RUNNERS

08:00am – 09:00am – Registration
09:00am – 12:00pm – Overviewing of Running Injuries & Update on Current Research
                                     – Functional Screening & Movement Analysis
                                     – Practical – Runners Readiness Scale
                                     – Practical – Movement Screening (3 Core Tests)
                                     – Practical – Dynamic Differentation Tests
                                     – Principles Of Strength & Conditioning
12:15am – 01:00pm – Lunch
01:00pm – 04:30pm – Evidence Based Injury Prevention for Runners
                                      – Corrective Exercises – Movement Patterning
                                      – Functional Strength Training for Runners
                                      – Hip Stabilization Exercises
                                      – Subjective Special Qs
                                      – Case Study (Q&A)
DAY 2 - CONDITIONING STRATEGIES & RUNNING RE-TRAINING
09:00am – 12:15pm  – Overuse Injuries In Runners
                                      – Conditioning Strategies for Injury Prevention & Performance
                                      – High Velocity Training
                                      – Plyometrics & Medicine Ball Training for Speed & Power
                                      – Dynamic Core Stability
                                      – Interval Training
                                      – Practical Considerations
                                      – Integrating S&C with Running
12:15pm – 01:00pm  – Lunch
01:00pm – 4:30pm    – Biomechanics & Evidence-Based Running Re-education
                                      – Application of Running Re-training
                                      – Step-rate (Cadence) Manipulation
                                      – Mirror Re-training
                                      – Running Drills
                                      – Reducing Injury Risk during S&C Training
                                      – Case Study
                                      – Q&A